CITRUS HARVESTING RESUMES IN MID-OCTOBER...HAVE A GREAT SUMMER!!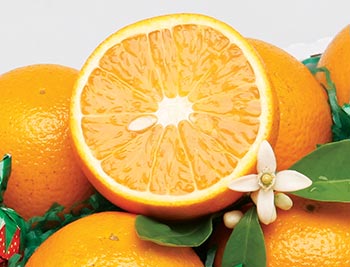 Spring 2023 Citrus at Al's
Unless you live in a grove, you can't eat sweeter, fresher fruit!
April Update- Al's is now featuring these top selling Florida Citrus Varieties. It's quite late in the harvest now, so the orange to remember is Valencia. These are the last variety we grow and harvest especially for they're amazing juice. Note- the season began with two hurricanes so we definitely had less fruit to harvest than in a typical year. All varieties are available for shipping when in "Peak Season" and even longer in our store.